MMBC Sunday Worship service will broadcast LIVE on YouTube at 10:00 am. Click "WATCH LIVE" to view.
WATCH LIVE
MMBC Tuesday Night Table Talk (aka Bible Study) begins at 7:00 pm. Click the "Table Talk" box to participate.
Table Talk
MMBC Tuesday Night "Table Talk"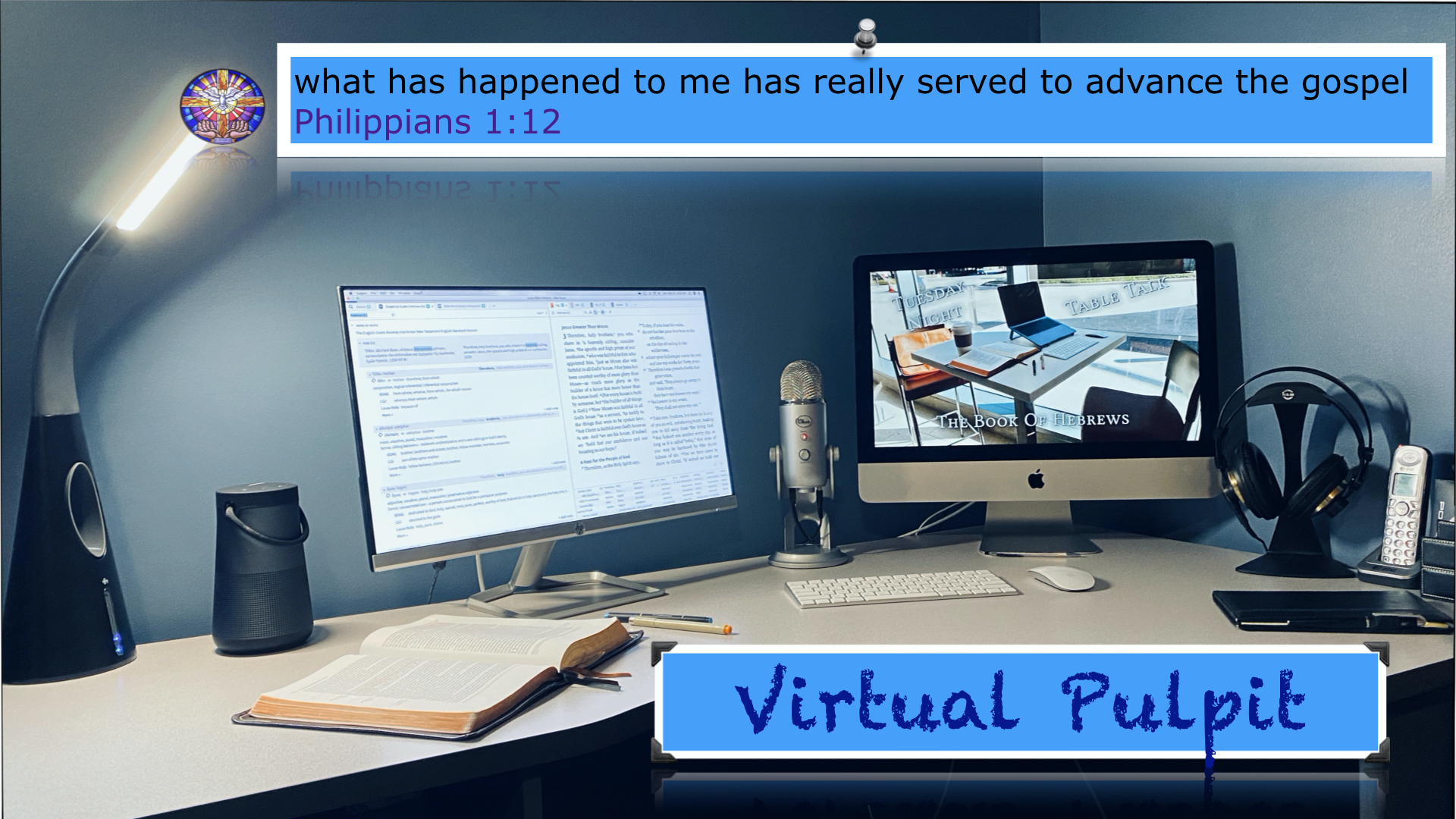 In response to COVID-19, our weekly Table Talk (aka Bible Study) will be held on Tuesdays at 7:00 pm.
Click "Table Talk" to participate from your computer or mobile device.
Get Directions via Text
Enter your full mobile number. Standard messaging rates may apply.