MMBC Children's Ministry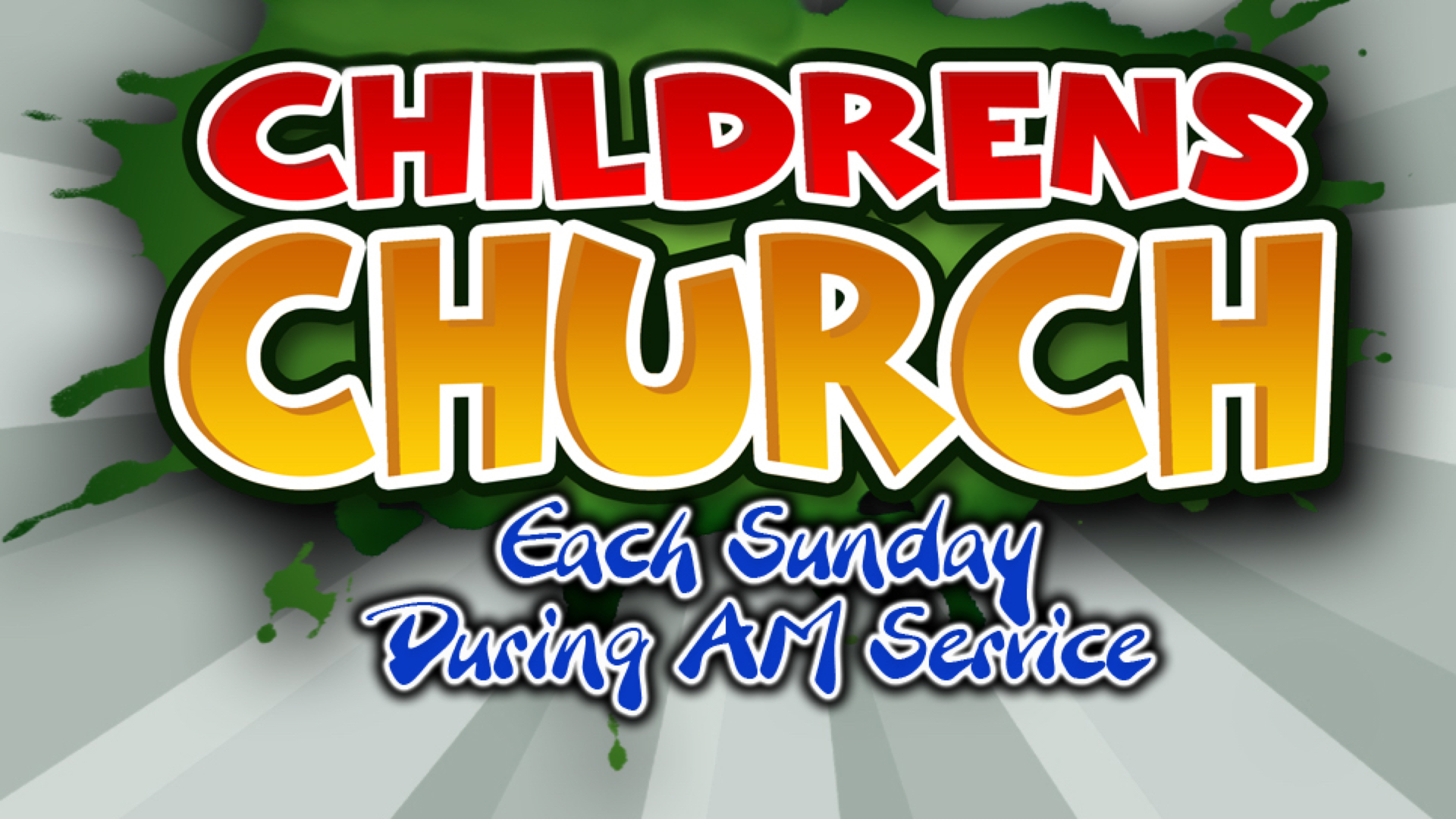 At MMBC we want Sunday to be the best day of the week for everyone, especially children! We have a special place for your child on Sundays at 10 a.m. Our Children's Ministry provides a safe, spiritual and fun environment where God's Word comes to life. Upon your arrival at MMBC you may bring your child to the fellowship hall and they will be met with a warm welcoming smile by our Children's Ministry team.
Your child will laugh, learn, play, explore, grow, feel loved, and will not want to leave.